Training and Consulting to help you
Consistently Get Information You Can Trust
from your Blackbaud products easily
Communicate Confidently with Your Stakeholders • Return Time to Mission
Training and Consulting to help you
Consistently Get Information You Can Trust
from your Blackbaud products easily
Communicate Confidently with Your Stakeholders • Return Time to Mission
I understand how frustrating (even infuriating) it can be when you can't easily get the information you KNOW from your database to accurately communicate with your stakeholders. Since 2001, I've helped thousands of end users at hundreds of organizations just like yours tame their databases, so they can easily get the right information when and how they need it.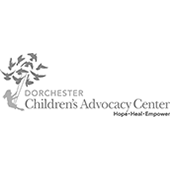 DorchesterChildrensAdvocacyCenter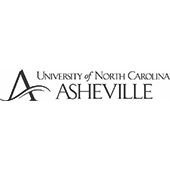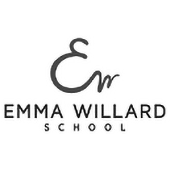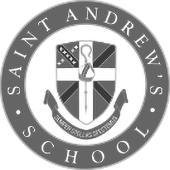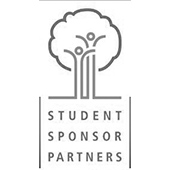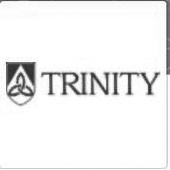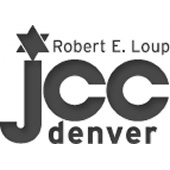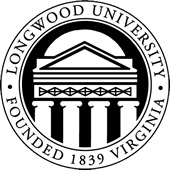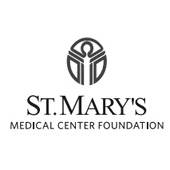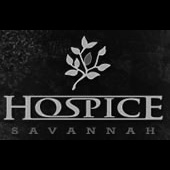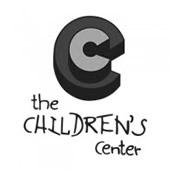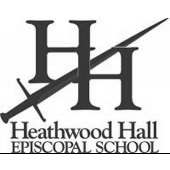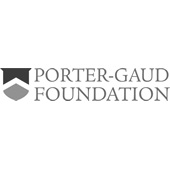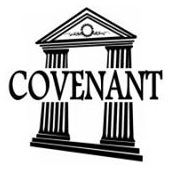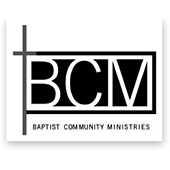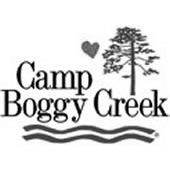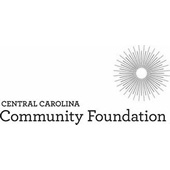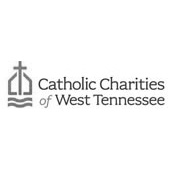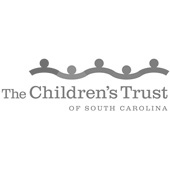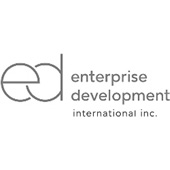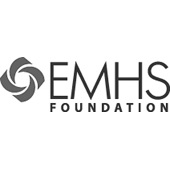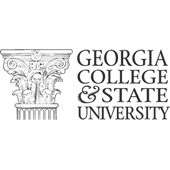 Georgia-College-and-State-University-Safety_logo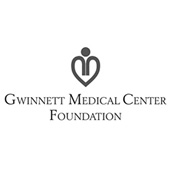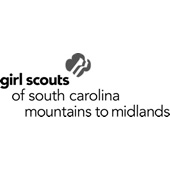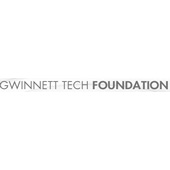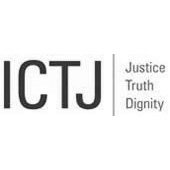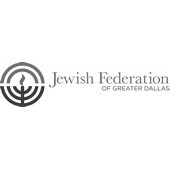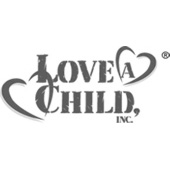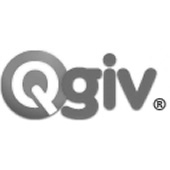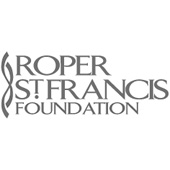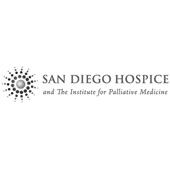 san-diego-hospice-and-the-institute-for-palliative-medicine-logo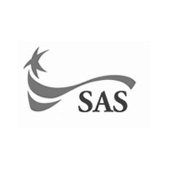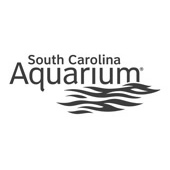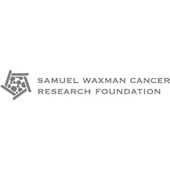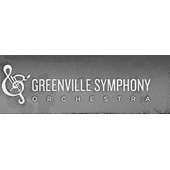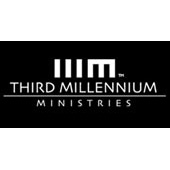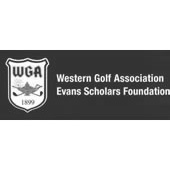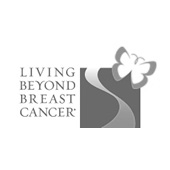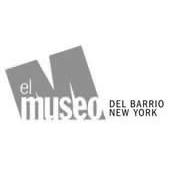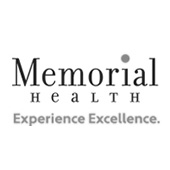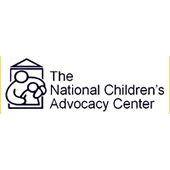 national children's advocacy center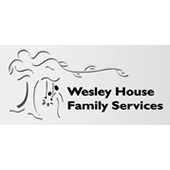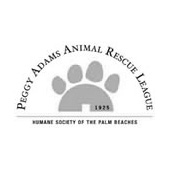 peggy-adams-animal-rescue
Get The Support You Deserve

Support You
Can Afford
World-class knowledge
Reasonable rate
Measurable return

A Fun Process
You Will Enjoy
BB Products will come to life & make sense to you and your staff
Lasting, meaningful relationship with a consultant who cares about & knows your organization
How Much Is Inconsistent Data Impacting
Your

Organization?
♦  Does it take 3 weeks playing 'pass the spreadsheet' just to create an Appeal or invitation list?
♦  How many thousands of dollars are you wasting due to returned & duplicate mailings?
♦  Are you relying on Excel to create your reports?
♦  Even worse, how many potential donations are you not getting?
♦  How many more lives could you impact if you could focus on raising more money instead?
Three Easy Steps to Information You Can (Finally!) Trust

Tell Me
Where
It Hurts
---
Inconsistent Data Entry?
Inadequately Trained Staff?
Poor Database Structure?
Staff Turnover Issues?
New to Raiser's Edge?
Duplicate data entry between
business office & development office?
Using Excel to track events & mailing lists?
Or reports?
Transitioning to RE NXT?

Get a Customized
Plan to Relieve
Your Database Pain
---
Training
One-on-One or Group
On-site or Remote
Database Consulting / Clean-up
Database Administration

Feel Confident
& Empowered with
Data You Know Is Right
---
Proudly communicate with your
Board & Stakeholders
Uncover hidden gems
in your data
Know you are furthering
your mission and
saving valuable money
I will always:
♦ Be a worthy steward of your organization's resources ♦
♦ Take your mission as seriously as you do ♦
♦ Make the highest and best use of our time together ♦
♦ Carve a solution as unique as you are ♦
♦ Help you return time to mission ♦
I understand that non-profit professionals often feel frustrated because they can't get information from their database they can consistently trust. As a former Blackbaud instructor, I believe you deserve to get reliable information that you and your stakeholders can rely on.
That's why as a Blackbaud Partner certified in these products, I love helping organizations just like yours. Together, we untangle their databases to empower them to easily get the information they need. When your database is tamed, you feel secure and confident knowing it's working to help your organization raise more money and fulfill its important mission.