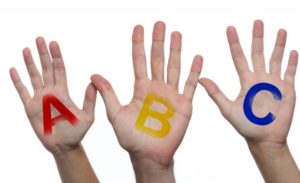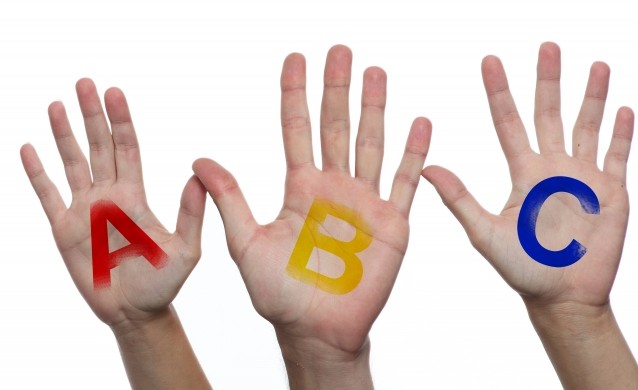 Constituent code…….I love alliteration, don't you? I love Constituent Codes, too, because
when used properly in the Raiser's Edge, they can tell me alot about why a particular person or organization has a record in your database in the first place. Is this person on your board? Is she a volunteer? Is he an alumni? Is this organization another non-profit? Is it a grantor? A civic group? A corporate sponsor? Constituent Codes should tell me this kind of information, so that when I, or anyone else for that matter, look at the record, I have a frame of reference for the significance of this person's or organization's relationship to your non-profit. Constituent Codes give me a place to start in understanding your sphere of supporters.
Constituent Codes are set-up in Configuration as a table value
and are entered on the Bio2/Org2 tab of the Constituent Record.
I've seen both ends of the extreme when it comes to my clients' uses of Constituent Codes in their Raiser's Edge databases. I've seen organizations who don't use them at all (
heart weeping here). I've also seen organizations that used Individual or Organization as the only choices (
more weeping). On the other hand, I've also seen organizations who so over used them as to render them useless. I've seen a database with 188 Constituent Codes!
(By the way, after I consulted with them and cleaned-up their database, we ended up with 21-a much more meaningful, manageable number.
)
Broadly, Constituent Codes should be used to define why that record is in your Raiser's Edge database and to help define that constituent's relationship to your organization. In a general sense, they should be used for big picture information that is more long term in nature. Details and short term information should be tracked as Attributes. Like Attributes, Constituent Codes are also useful for identifying groups that you often like to report on or group on. They are available as filters in many reports and mail functions, often eliminating the need for a query.
.
So, thinking big picture here, Is it helpful to know that someone is on your board or volunteers? Of course it is! Do we really care, however, in 2010, that she played in the 1994 golf tournament??? Really? REALLY? I think not! What do you think?