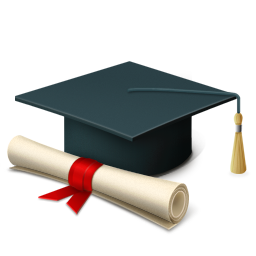 With the release of the Raiser's Edge 7.93, Blackbaud introduced categories in Batch! We already had the Categories tool in Query and Export (thank you, Blackbaud!). How cool is that they've added it to Batch? 🙂
I have had several clients ask me recently about how they can or should use them. First of all, there really is no "should" here, in my mind- no best practices per se'. They're just there for your viewing pleasure to help you stay organized and find things more easily. Like the Delete Multiple Queries tool, they can also be handy when it comes to keeping the database neat and tidy.
Some examples of how you could use them? To categorize and group Batches by:
Month
User

Pay method (Checks, Credit cards,Recurring, All other)

Event registrations, Direct Mail, Online Gifts, Memberships

Lower school, Middle  school, Upper school
It just depends on what makes it easier for you based on how your organization raises money and enters gifts.
Are you using them yet? I'd love to hear  how!
Keeping you on the Leading Edge,